When you are dealing with water damage, immediate action is crucial. We at Rikell will respond immediately and use advanced equipment and techniques to remove the water quickly. They closely monitor and document the drying process to verify your property is dried properly and thoroughly.
Flooding and storm damage
Leaking appliances, water heaters, plumbing, etc.
Overflowing toilets, bathtubs, and sinks
Flooded basements
Tornadoes and thunderstorms
Hurricanes and tropical storms
Sewage backups
Flooding from firefighting efforts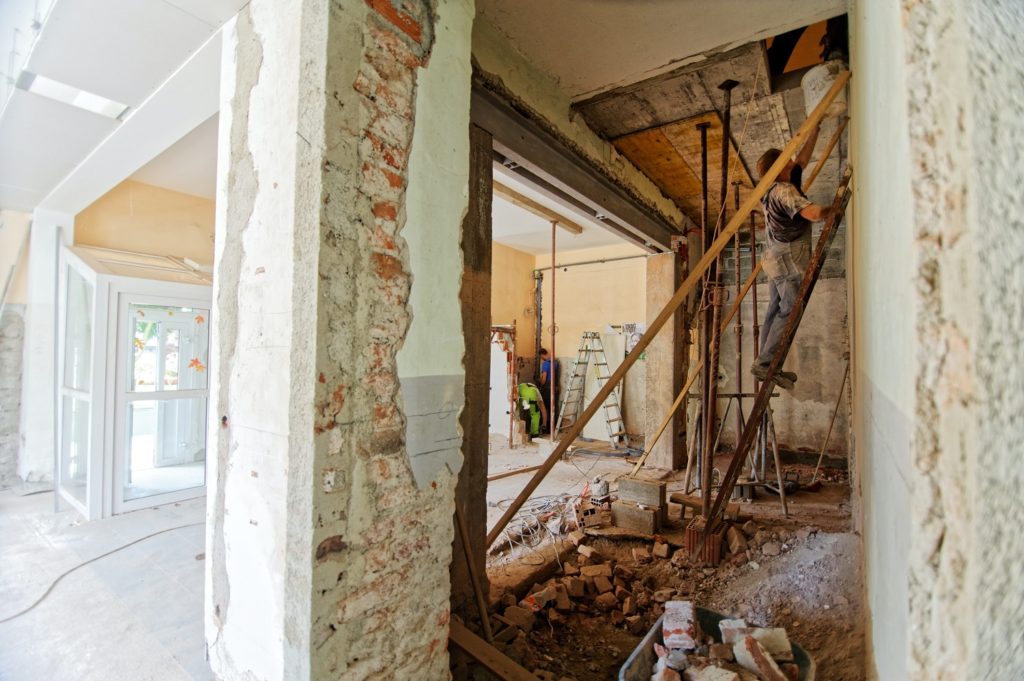 Here at rikell we use our 50+ combined years of remodeling basements, living areas, bathrooms, bedrooms, and everything in between to take your home or other space to the level you want it to be at. let us be your first call when you are ready to take your space to the next level.